42 Plaza Square | Orange, California 92866      ◆      10 AM – 10 PM Sunday -Thursday     ◆     10 AM – 11 PM Friday -Saturday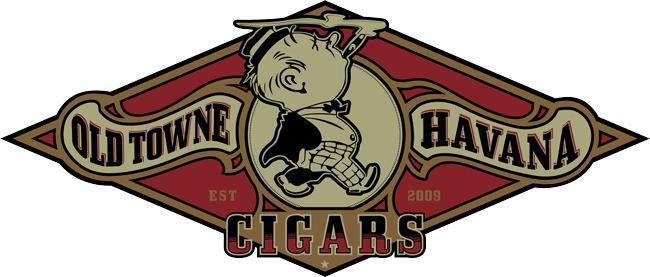 "Dante was awesome. For my first visit and being a beginner cigar smoker, he was more than happy to walk me through the huge humidor. I kind of know what I like already so he pointed out different sticks that go with what I like."
"Budz, the Owner, runs an awesome shop. It's always clean and well-stocked. The ventilation is excellent, so you are not sitting in a cloud of smoke… everyone is warmly welcomed when you enter the store."
"This shop is a gem in the heart of the Circle of Orange! Very friendly & knowledgeable staff, and a very welcoming environment."
"I order their custom cigars to be shipped to me across the country. Great products and terrific customer service as well."
"This place is fantastic. Budz is one of the nicest cigar shop owners I have ever met and makes you feel welcome to smoke in his shop as long as you would like. This is what a cigar shop should feel like."
"Excellent selection and location for Cigars… prices are very reasonable, and I buy all my cigars here. Great company here too if you want to hang out and chat with "the guys" over a cigar. Love this place!!"

"The staff is really helpful and informative so whether you're an avid cigar smoker or just looking for a gift for someone who is, this is the place to go."
"Cool little shop, solid humidor with a good selection of sticks. You can definitely find some gems if you know what you are looking for."
OLD TOWNE HAVANA
Situated in the heart of Orange County within The Plaza (Downtown Historical District of the city of Orange)
Old Towne Havana offers an extensive variety of cigars to satisfy every taste and budget.
Our inviting shop has a relaxed atmosphere where you can enjoy your favorite cigar with friends.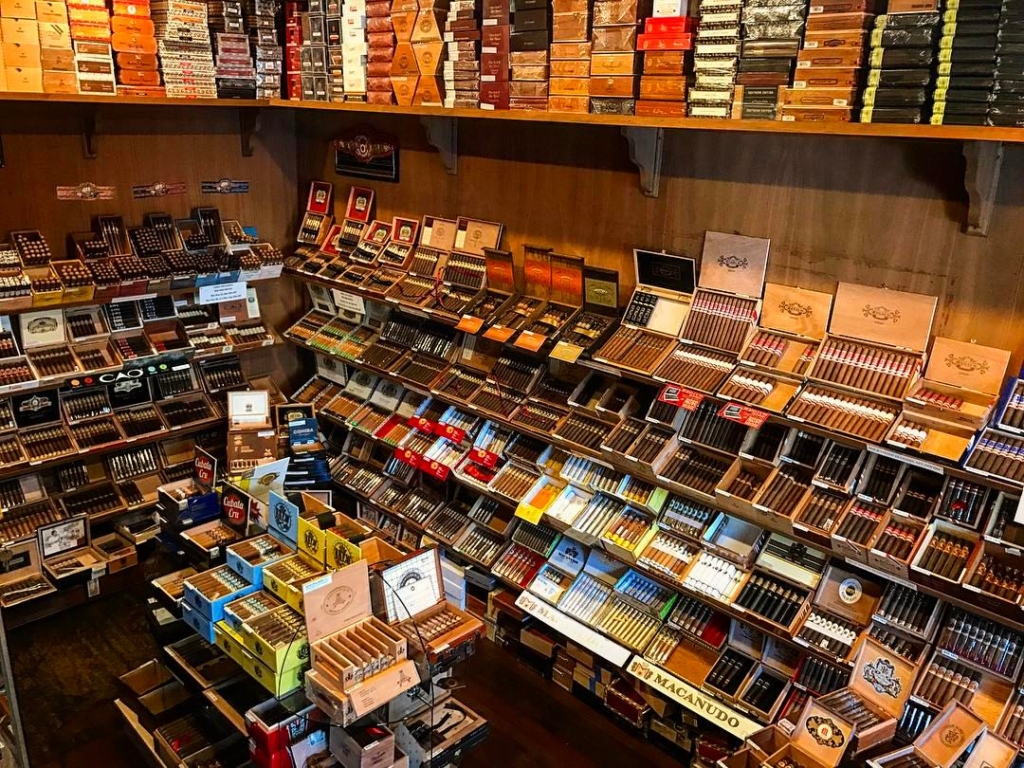 MIX & MATCH ANYTHING IN STOCK!
10% OFF 10 CIGARS
20% OFF 20 CIGARS
WE SHIP ANYWHERE – CALL TO ORDER
We pride ourselves on our friendly service and the camaraderie between our patrons — both new and old.
We love meeting new cigar smokers as well as working hard to please the aficionados.
The store offers free Wi-Fi for all of our patrons.
OUR HUMIDOR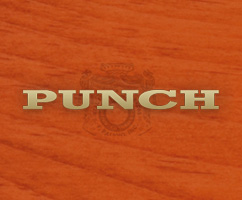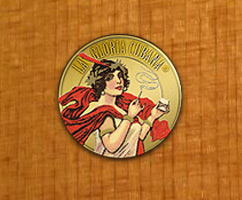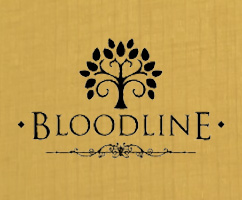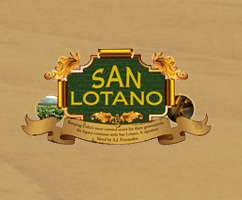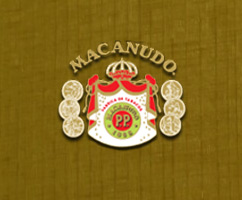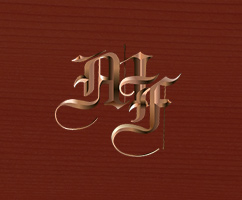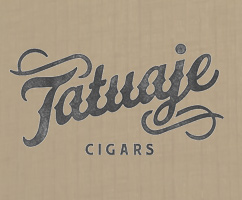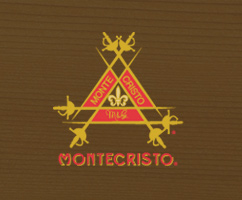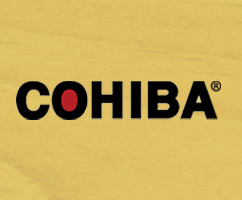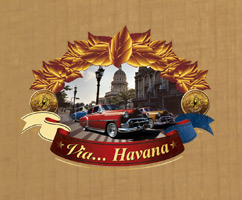 Brands We Carry
Acid
AJ Fernandez
Arturo Fuente
Bloodline
Casa Magna
Camacho
CAO
Cohiba
Crowned Heads
Dunhill
Gurkha
La Gloria Cubana
Montecristo
My Father
NUB
Oliva
Padron
Partagas
Punch
Regius
Rocky Patel
Romeo y Julieta
San Lotano
Tatuaje
Via Havana
THE SHOP
Established in 2009


Old Towne Havana moved into the space between Starbucks and Felix Continental Cafe in 2009.
Situated directly in the center of the Orange Plaza (which some people refer to as 'The Circle'),
Old Towne Havana replaced a cigar shop formerly at this location, and with that change came
new ownership & staff, a much larger selection of cigars priced for every budget, private humidors
as well as some of the best prices on cigars in Orange County. Since we opened the shop in 2010,
we've gained a steady stream of return-clients who have become like family to us at Old Towne Havana.
Today, Old Towne Havana remains a local cigar aficionado's favorite hangout, with a warm,
inviting atmosphere, and one of the biggest cigar selections in the area.
We strive to make both newbie & veteran cigar smokers happy at every budget, and our intimate shop is perfect for relaxing with your favorite stick while people-watching and immersing yourself in the local culture, shopping and cuisine!

SPECIALTIES
We attribute most of our retail success at Old Towne Havana to the connections we've forged within the cigar industry over the years. Because of these ongoing relationships, we are able to pass the savings onto our customers and offer great prices on premium cigars.
Our extensive cigar selection, commitment to customer service and knowledgeable staff are what sets us apart in the industry, and we enjoy meeting and helping new people in our shop every day.
We carry a large selection of cigar accessories including lighters/torches, cigar ashtrays, cutters and humidors. We love working with people in order to find the perfect gift for the cigar smoker in their lives or the perfect cigar for groomsmen or bridal parties, golf & fishing outings, baby birth announcements or a night out on the town!
Alongside our cigars, we also stock a selection of e-cigarettes, accessories and juices as well as premium loose leaf tobacco and a variety of tobacco pipes that are priced for every budget.